Nov 1st, 2017 – Miami, FL – Digital Building Services, LLC (DBS) has been selected by the project GC to provide high definition laser scanning services and to subsequently generate an updated set of "as exists" models in Revit format for the In Line Checked Baggage Inspection System (CBIS) Project. Charleston International Airport is undergoing a comprehensive renovation of the baggage handling system which also includes changes to existing MEP and components.
DBS will also provide and lead the BIM coordination process for the entire project team. Onsite data collection for the subsequent Revit model to begin this week. The airport is operated by the Charleston County Aviation Authority under a joint-use agreement with Joint Base Charleston. It is South Carolina's largest and busiest airport; in 2016 the airport served over 3.7 million passengers in its busiest year on record. The airport is in North Charleston and is approximately 12 miles northwest of downtown Charleston. The airport is also home to the Boeing facility that assembles the 787 Dreamliner.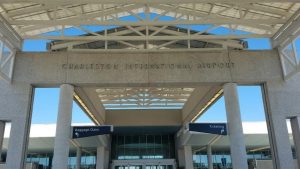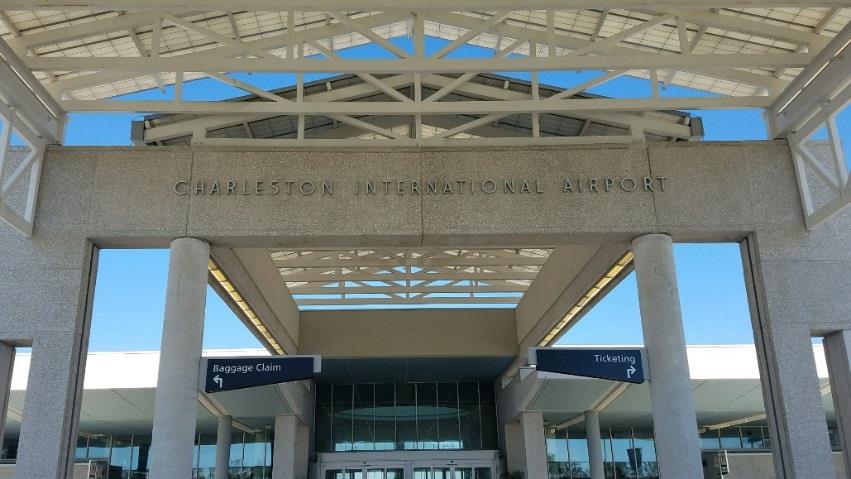 Jose Mesa, President said "We are looking forward to working with the project team and are excited that they have asked us to assist them with this project. It's great that the team recognized our focus and experience on aviation projects and long history in the aviation baggage handling market". The DBS core management has amassed projects in over 50 North American Airports since 2005 with multiple projects in many of those facilities.
In addition to the DBS large aviation portfolio of projects, they also execute projects in healthcare, higher education, government, forensic, historical preservation, industrial plant facilities, and theme park markets. DBS is headquartered in in Miami, FL, with an office in Springfield, Missouri. DBS, LLC is also a MBE/DBE Certified Company.