DIGITAL BUILDING SERVICES
Save money, time and identify risks ahead of time with our 3D laser scanning services. DBS is committed to delivering the highest quality services using state-of-the-art equipment, technology and processes.
✓ DBE Certified
Disadvantaged Business Enterprise (DBE) certifications in a variety of states, find out more here.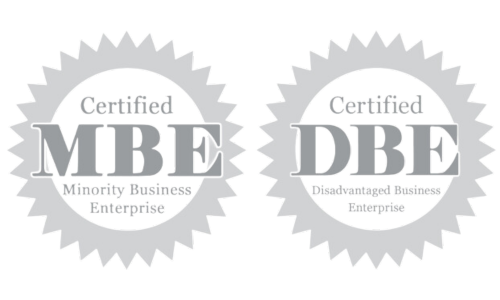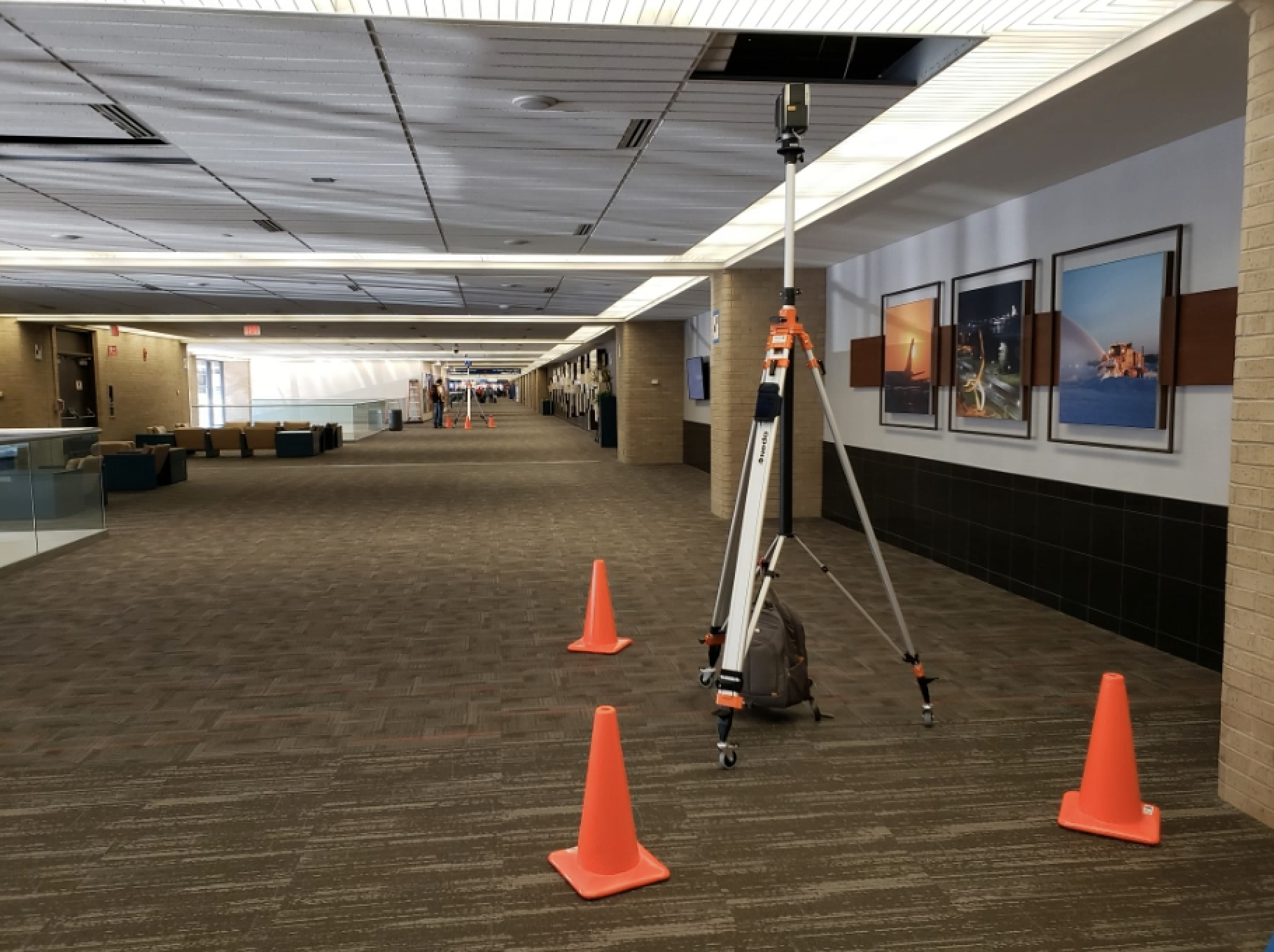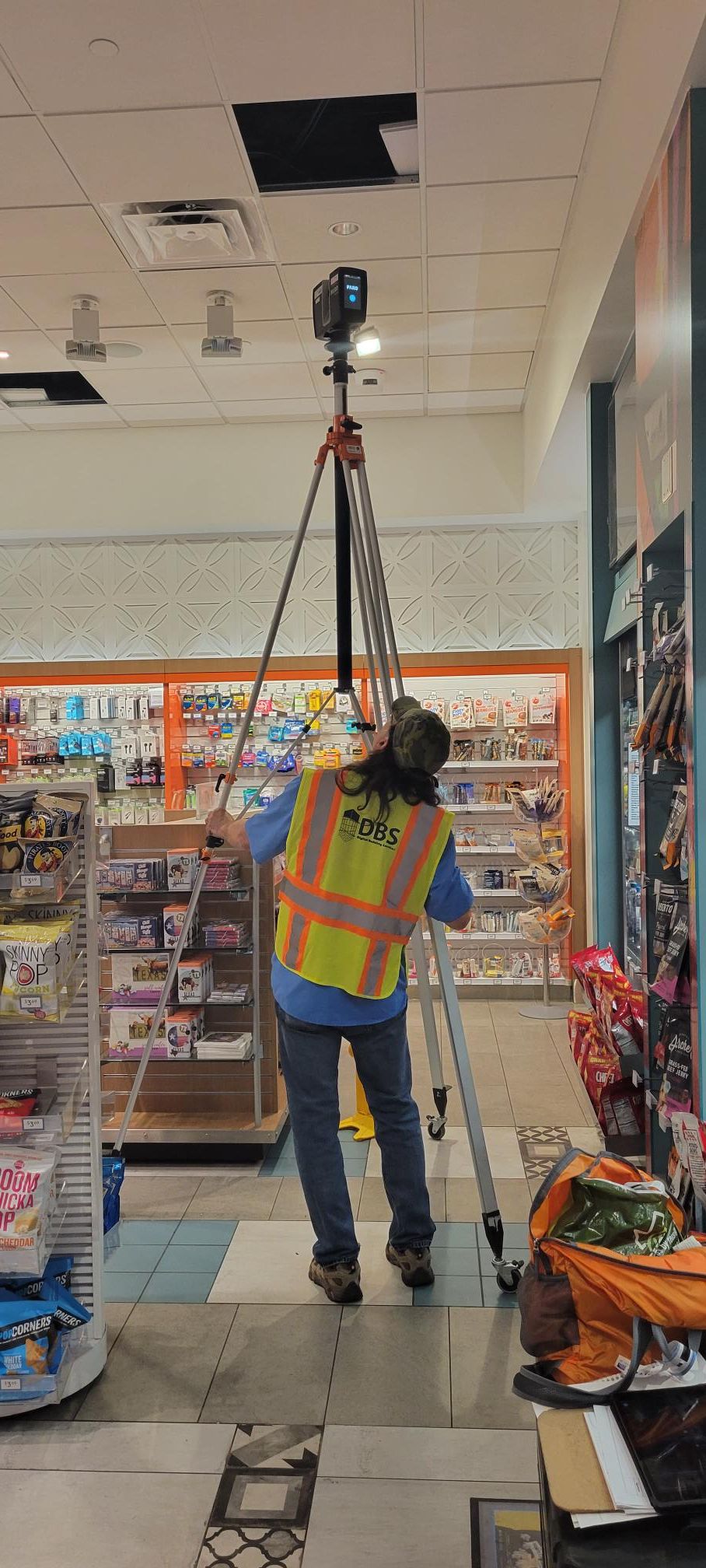 ✓ DBE Certified
Disadvantaged Business Enterprise (DBE) certifications in a variety of states, find out more here.
3D LASER SCANNING AND MORE
Digital Building Services is tasked with helping AEC professionals by providing accurate documentation of construction projects while helping mitigate risks and reduce costs through the services listed below.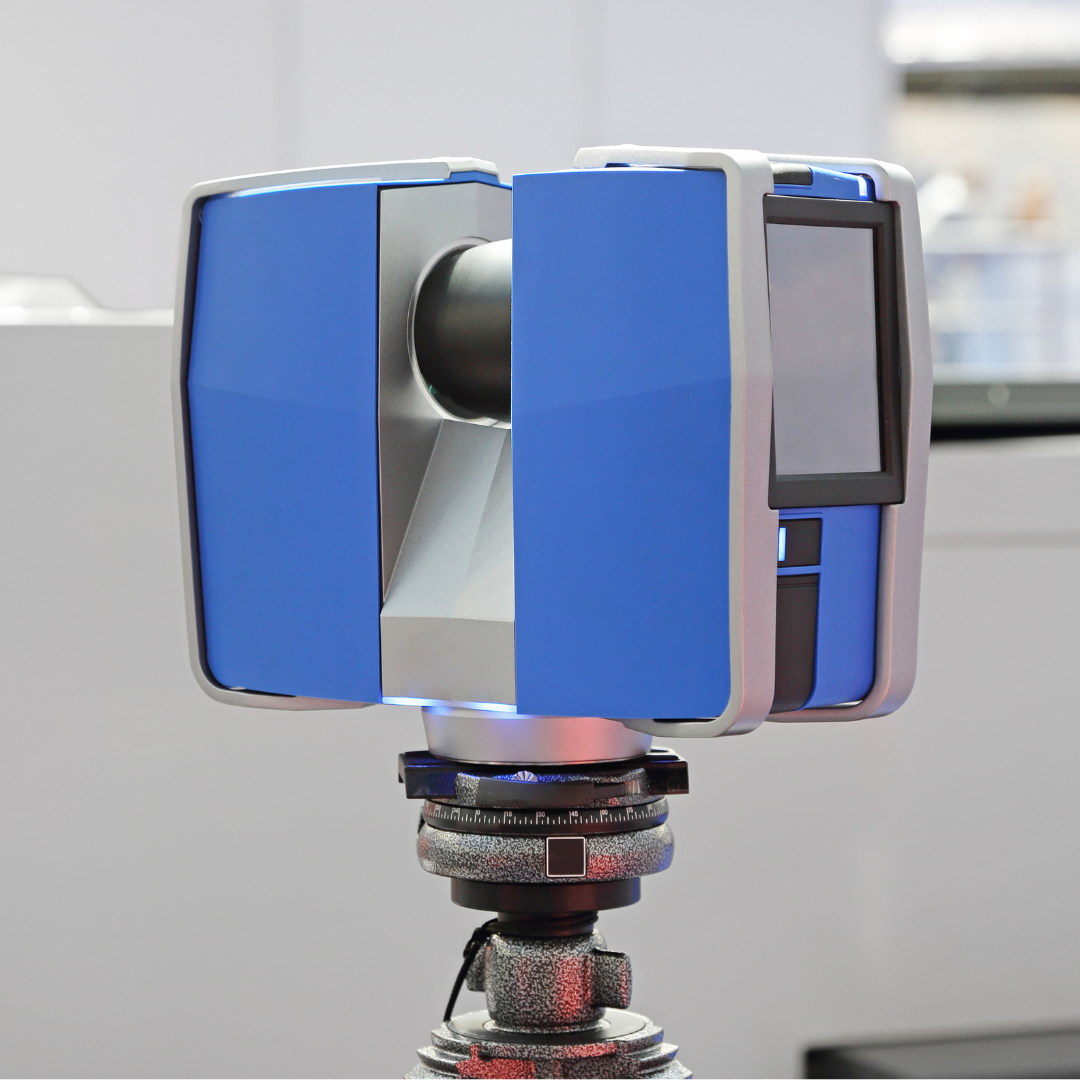 3D LASER SCAN & MODELING
3D laser scanning services for site surveys and geospatial mapping for the AEC industry.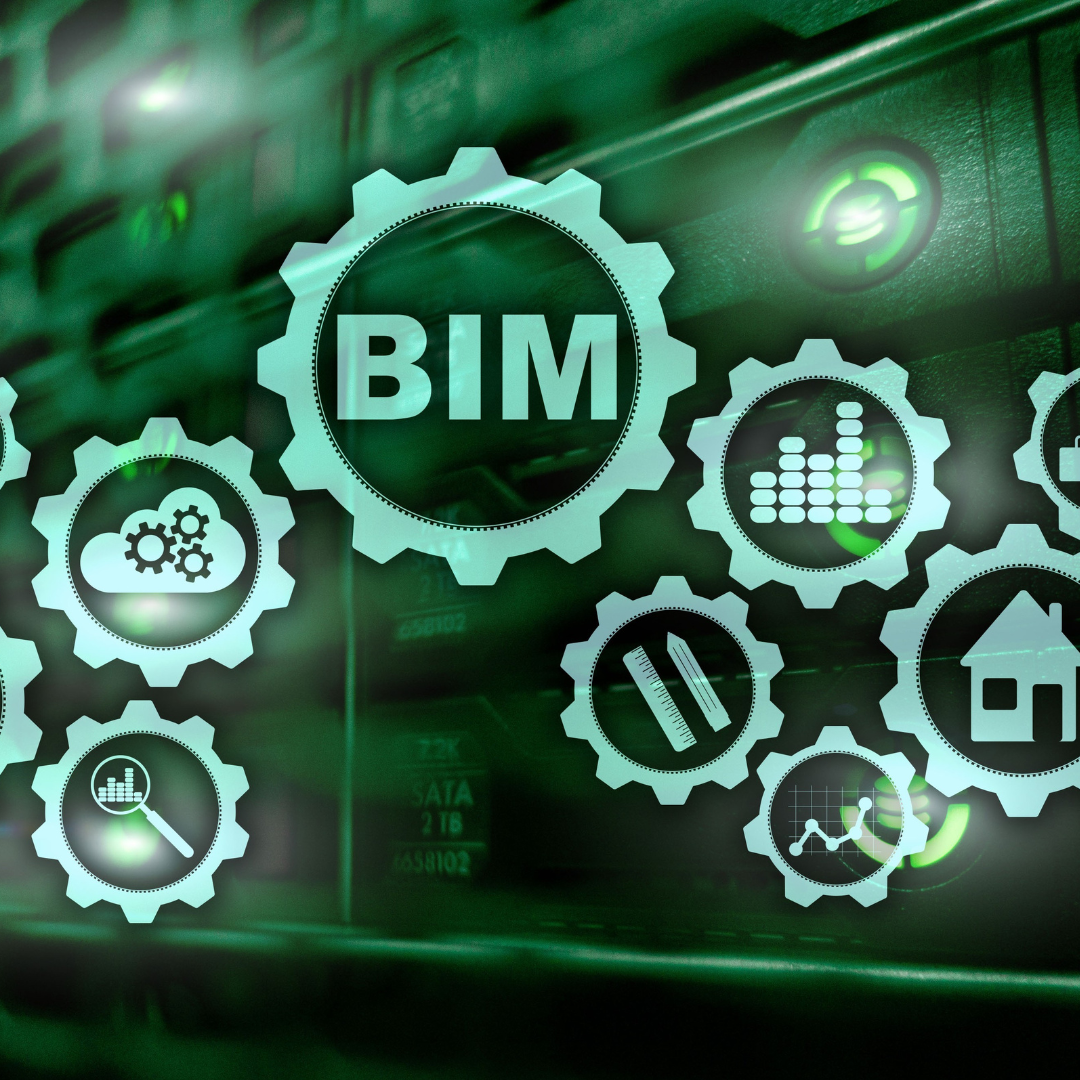 BIM / VDC CONSULTING
Reduce expensive field changes by designing around building conditions such as HVAC, plumbing and electrical.
RETAIL SITE SURVEY
We offer a budget friendly approach for retail stores looking to expand their floor plans.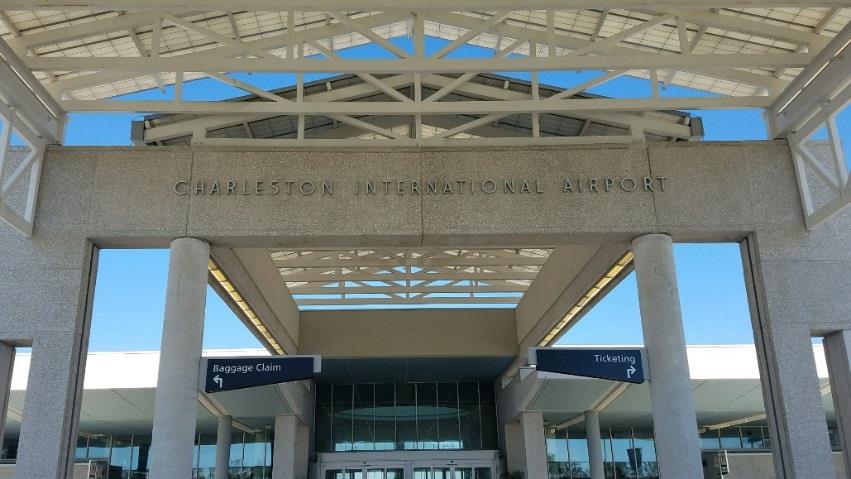 We work with many companies throughout the RFI and RFP stage to ensure we provide an accurate scope and competitive pricing. Contact us today to get started.
3D LASER SCANNING FOR THE AVIATION INDUSTRY
We are the nation's most experienced aviation laser scanning service provider with vast experience in BIM and VDC.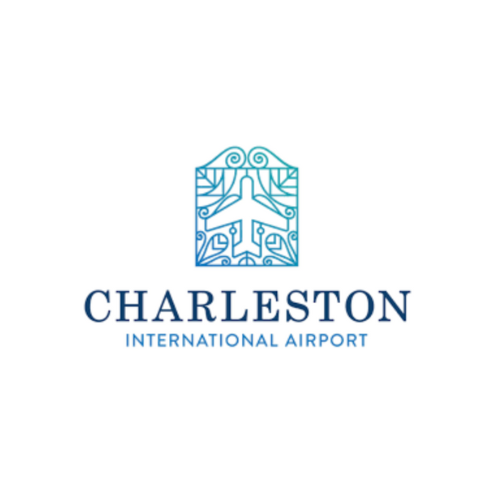 Charleston International Airport
BHS Improvements In Line CBIS.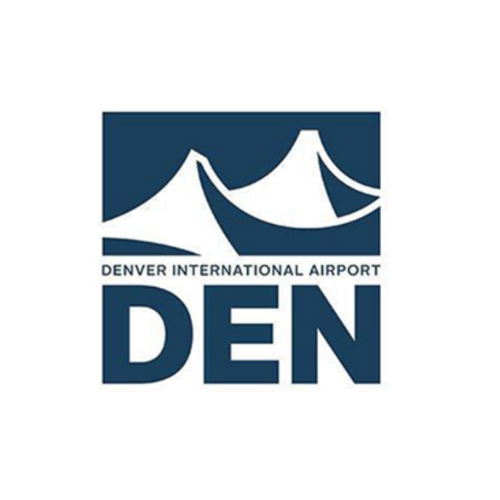 Denver International Airport
Concourse B BHS Revit Modeling.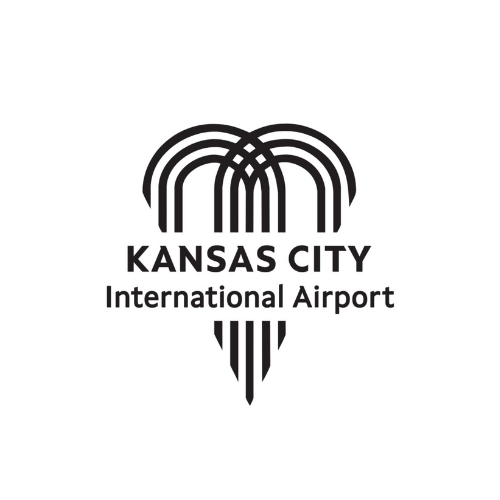 Kansas City International Airport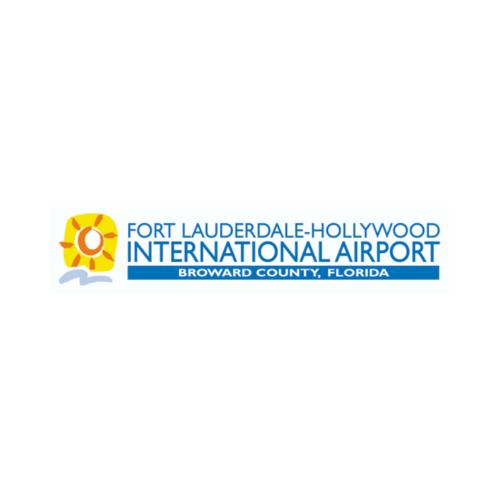 Ft. Lauderdale International Airport
Terminal One Southwest Airlines Bag System.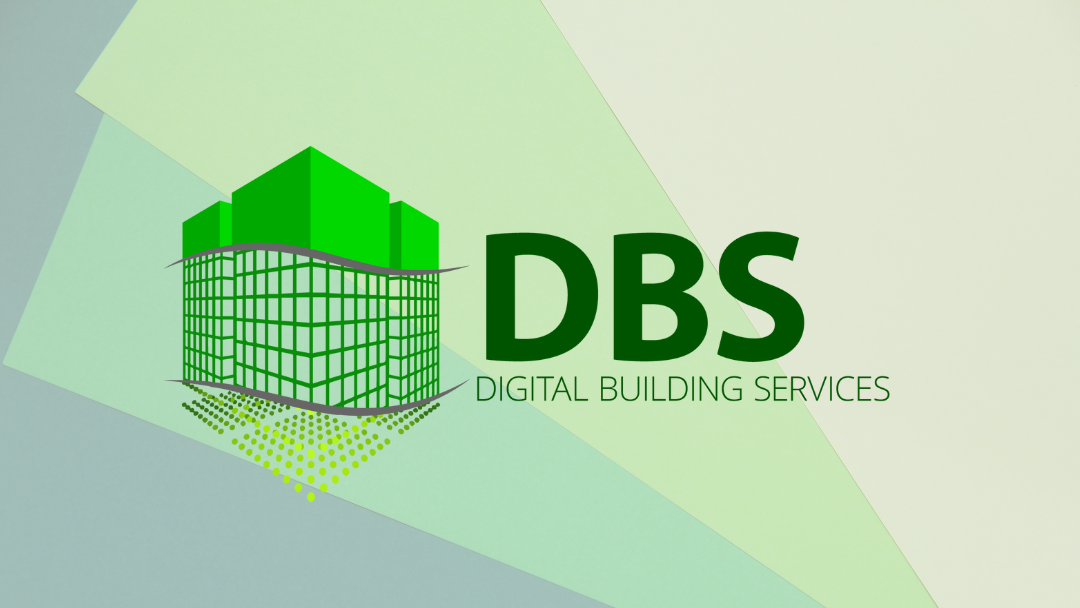 LASER SCANNING SERVICE PROVIDER
Digital Building Services, LLC (DBS) is a national construction, architectural and engineering support firm that provides detailed and accurate building project information with a focus on aviation and complex MEP environments. Utilizing advanced 3D laser scanning technology, our services provide timely information that minimizes errors, enables sound decision-making and helps to reduce overall construction costs.
Working with clients from the very beginning of a design, construction, or renovation project to assist in determining the optimum methods for acquiring information and making it readily accessible.
REAGAN NATIONAL AIRPORT
American Airlines BHS Connector
Scanned and generated a Revit model of the existing BHS and related structural and architectural components at DCA.
MCNEESE STATE UNIVERSITY
Engineering Building and Lab
Tasked with scanning the interior of the individual labs and classrooms for an interactive walkthrough for the University.
MARRIOT HOTEL
BIM Coordinator
Lead the BIM coordination with Austin Commercial and Turnkey Intl.